"Marry your best friend. I do not say that lightly. Really, truly find the..."
5 tags
"Red hair is great. It's rare, and therefore superior."
– Augusten Burroughs
3 tags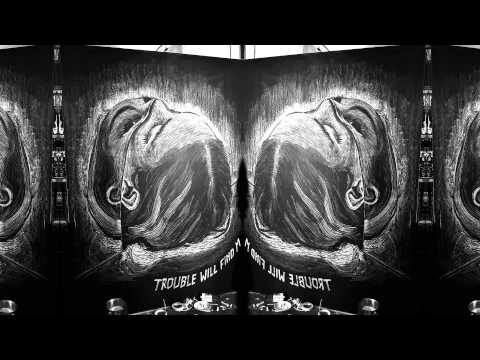 4 tags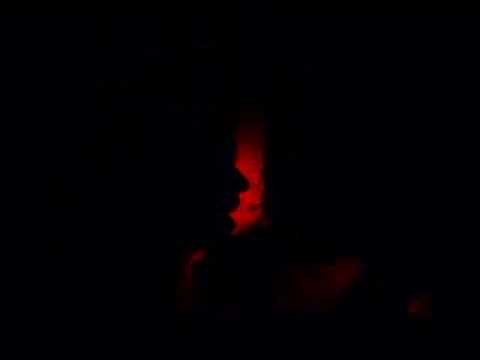 4 tags
2 tags
where is the cast of "empire records" now? →
i ask myself this question daily..
6 tags
When Winter's Over - Torres Hands down,...
1 tag
4 tags
Skeletons - Of Monsters and Men (Yeah Yeah Yeahs...
8 tags
5 tags
4 tags
Vancouver Is Awesome takes a look inside... →
I work here:)
5 tags
5 tags
No Strings - Chloe Howl you don't even know...
When somebody told me about the Poutine Festival.
definitelyraining: JUST BOUGHT TICKETS OMG!
7 tags
"The best kiss is the one that has been exchanged a thousand times between the..."
2 tags
oh the joys of working in harm reduction… tenant: can i get two tylenol 3's? me: sorry, i'm not on meds tonight so i don't have the keys. can you come back in 20 mins when my overnight partner is finished his break? tenant: oh that ok! i have a bunch of crack so i probably won't even need them. 
5 tags
5 tags
Baby Please Come Home - Death Cab For Cutie
"Most times, it's just a lot easier not to let the world know what's wrong."
– Chuck Palahniuk - Invisible Monsters 
3 tags
Sister Winter - Sufjan Stevens favourite holiday...